Matthew McConaughey has a memoir that will release this fall. The actor turned a diary that he had over 35 years ago into a book! "Greenlights"will be released October 20, 2020. Alright, alright alright…I will read it!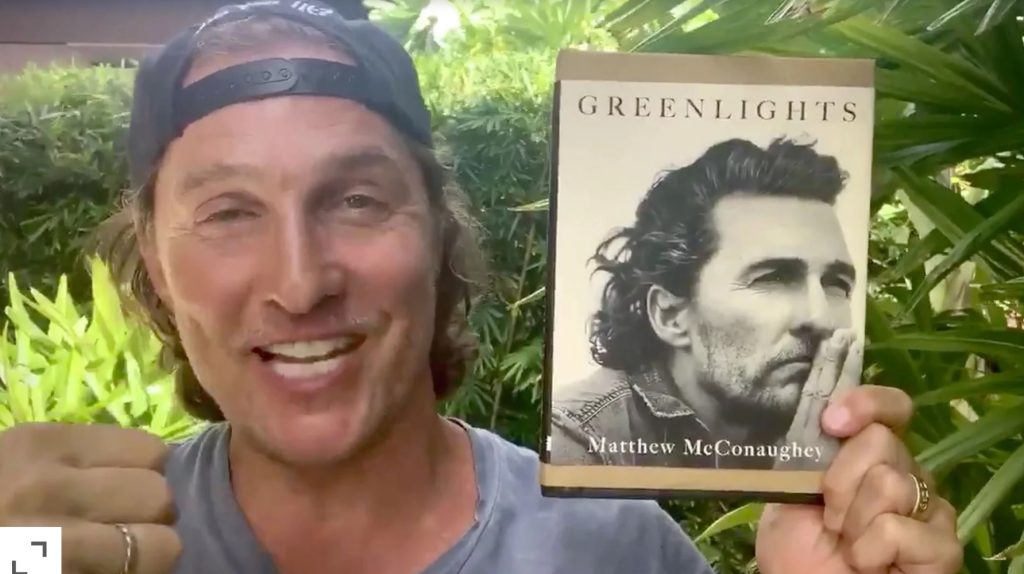 The short story "Sinkhole" by Leyna Krow will be getting the film adaptation with Jordan Peele's Production company. Issa Rae may be the lead star. I have yet to read this story, but I may try to find it!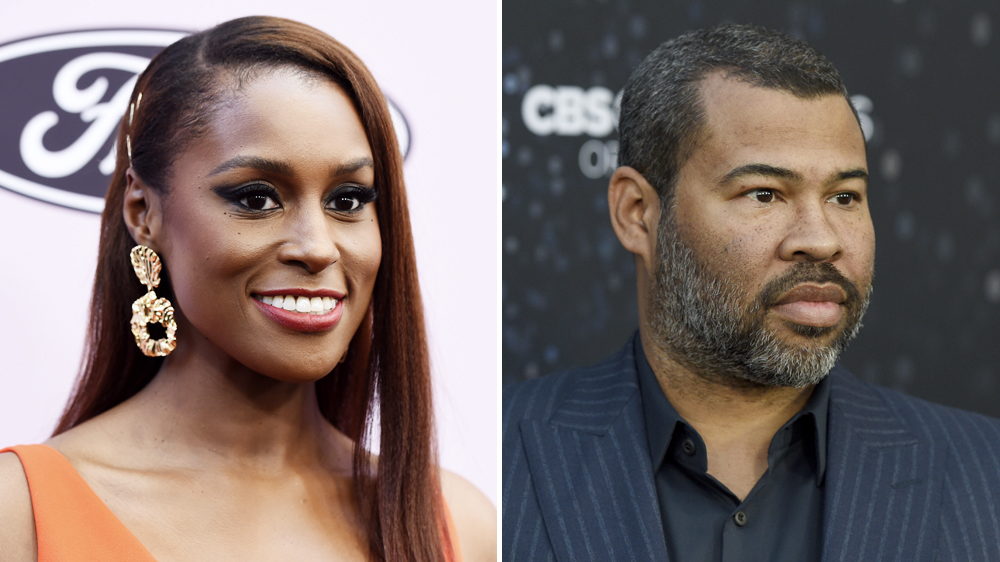 I only had two news articles for today. But I guess better than nothing! Alright, I will say it…. Happy reading, Book Nerds!