"The Memory Police" by Yoko Ogawa is getting adapted thanks to Amazon. It is a surveillance-state dystopian society.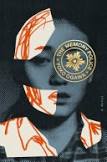 "Memorial" by Bryan Washington will become a TV series!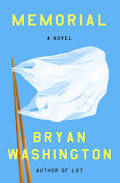 A new movie called "Come Away" which has features of Alice in Wonderland and Peter Pan is coming soon. It stars Angelina Jolie.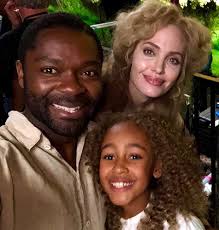 The Disney Channel has started an adaption to Carlos Hernandez's Sal & Gabi series.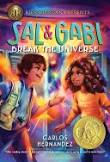 Lori M. Lee's series called Hmong mythology series called Pahua and the Soul Stealer.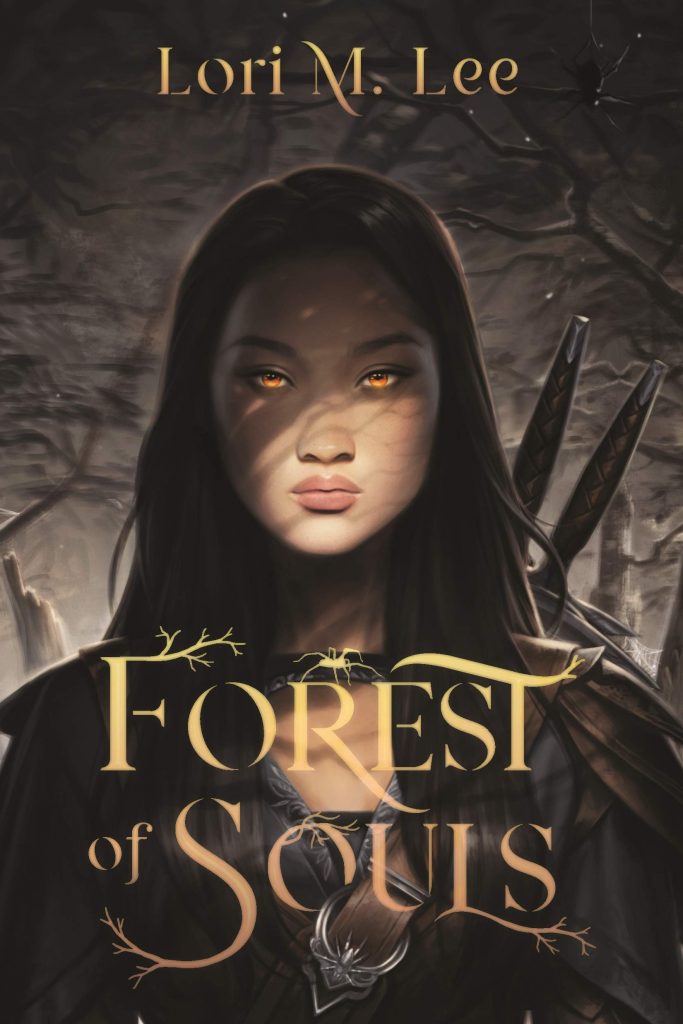 HBO is in development for a drama based on Pride by Ibi Zoboi. This is a reimagined novel of a Jane Austin book. Aziza Barnes and Nastasha Rothwell will adapt it.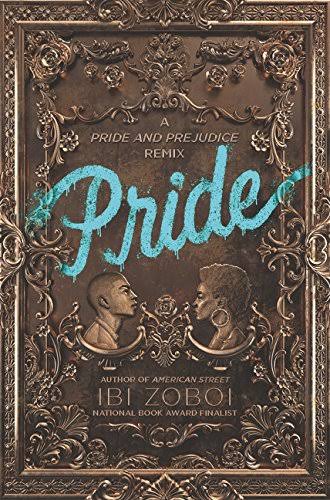 Speaking of Angelina Jolie, she is to star with Christoph Waltz in an adaption of Every Note Played by Lisa Genova. I read this book and pretty excited about this one!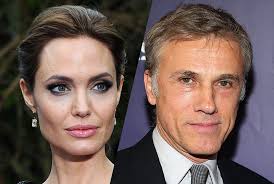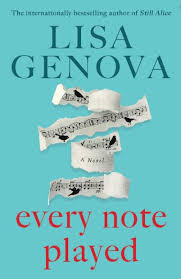 Dexter is returning for another season on Showtime. This is one time that I always say that the TV show was better IMO. This will air in the Fall 2021.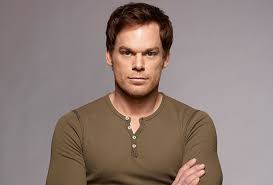 Ava DuVernay, director, will adapt Caste by Isabel Wilkerson. This will be on Netflix. This was Oprah's pick this last month.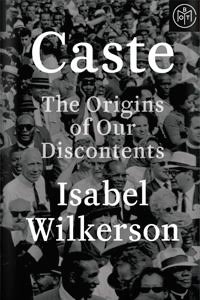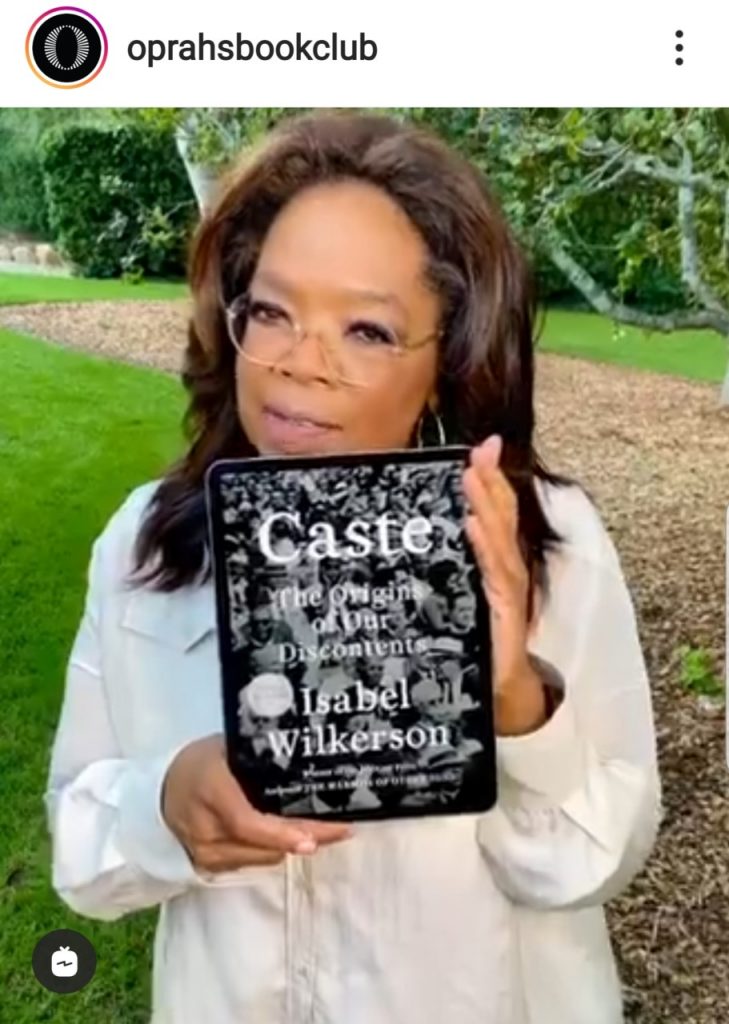 Happy reading, Book Nerds!