Emma Roberts is producing V.E. Schwab's "Teen Vampire" Series. It is a short story anthology called "Vampires Never Get Old" is heading to Netflix. The show will be called "First Kill."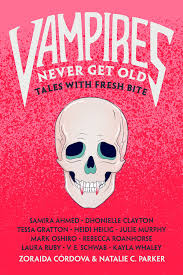 Americanah series as previously reported on my blog is not moving along for HBO Max. Lupita Nyong'o has dropped out of the production. Danai Gurira was also set to star. HBO then decided not to move forward with the 10 episode series. I was really looking forward to this series too.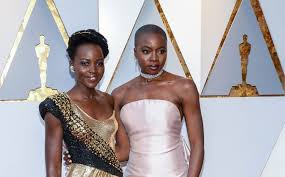 Interior Chinatown by Charles Yu will be adapted into a TV Series on Hulu.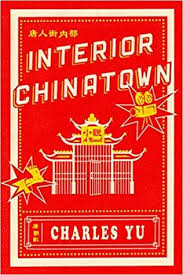 Gabrielle Union adapting The Care and Feeding of Ravenously Hungry Girls by Anissa Gray Into Series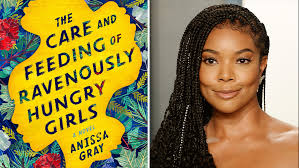 Author Bill Bryson discusses retiring from writing. He is best known for "A Walk in the Woods," "A Short History of Nearly Everything," and "Rediscovering America on the Appalachian Trail." His novels are funny and will miss new releases by him. But I am glad that I have his novels to read on a rainy day for a good laugh!