I am just putting this as a place holder. I have yet to see any stickers. Although, I did see a sticker of one book online for this month. It is a possible spoiler that i will post on here.
Back in October spoiler, I posted this for a December spoiler for GMA. It looks like others have spotted the sticker.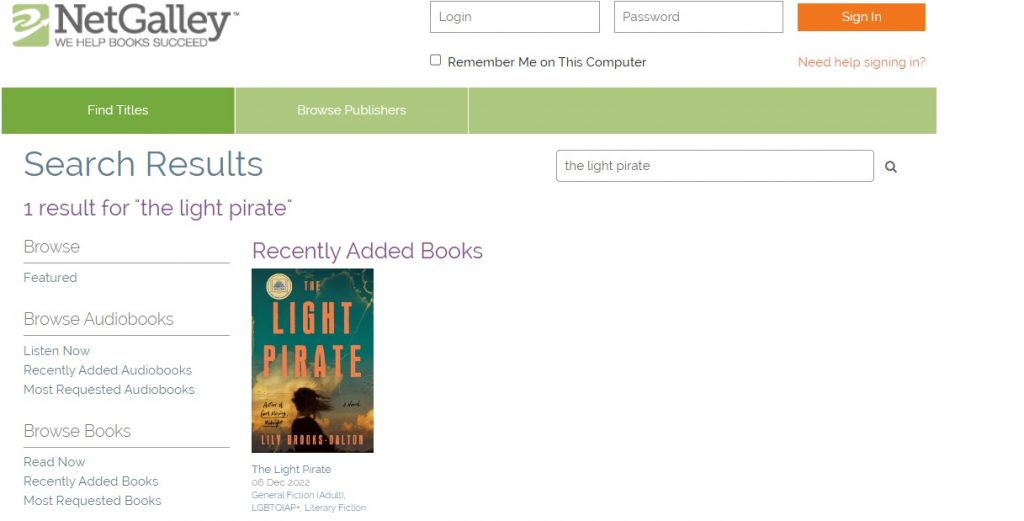 Still nothing yet for any of the other book clubs. If you have spotted a sticker before i do, let me know. If not, I need to wait until I get some books in! 🙂
NOT CONFIRMED: I got a comment from one of my readers. She spotted a small "Read with Jenna" sticker on an older book, The Secret History. I have not put eyes on a sticker yet, but this would explain the lack of a sticker on a newer book. I am diving into this a little more. This was not a past pick.
I am not sure what Reese or GMA is yet. I have yet to see any stickers. If you know or see one, please drop me a comment. It drives me crazy when I do not know. HA HA HA
I would assume that Reese's may be either YA or an older selection. I have yet to see a sticker on a book.
Thanks to my readers who made some comments today and yesterday! They spotted this with her company logo on it. But not the official Hello Sunshine Book club sticker. This is NOT the official pick. But could be….It would tie into the release date of the movie on Prime.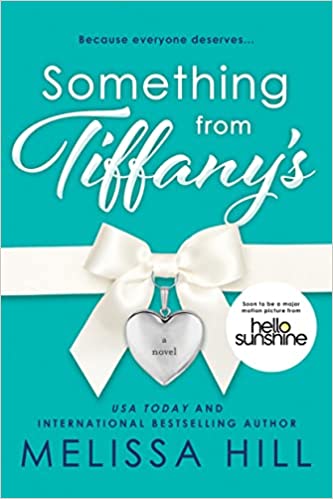 Sorry, I saw the sticker in the new book pile. but we ordered a paperback version of that book. I am sorry. 🙂