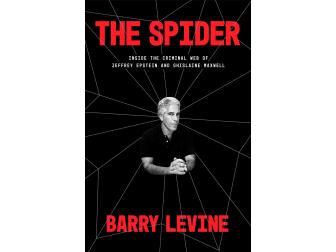 The full list of books for this club is below:
"The Spider" by Barry Levine
"Half Moon Bay" by Jonathan and Jesse Kellerman
"Pretty Things" by Janelle Brown
"The Holdout" by Graham Moore
"Natalie Wood" by Suzanne Finstad
"The Ghosts of Eden Park" by Karen Abbott
"The Other People" by C.J. Tudor
The last book selection for this club was back in July. Not sure why they waited so long for another selection when before they were monthly. But oh well, a new book has been selected!