I was lucky enough to read 135 books in 2020.
This will be my year total of books. I read 135 books and a total of 37,420 pages read. I read books from 22 countries and 30 US states (I am surprised on how many books are set in Texas, NYC, and London). All in all, a good year. My yearly stats since keeping track-
2018: 140 books
2019: 150 books
2020: 135 books.
You can tell that I had some stress for about the 1st seven months of the year. I am totally ready for 2021 cause so over 2020.
My favorite Fiction book of this year was….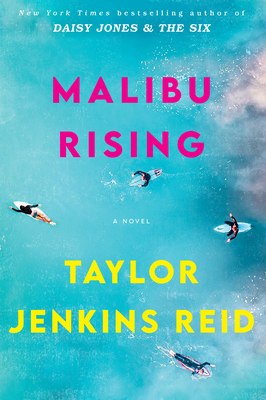 My favorite non-fiction book this year was….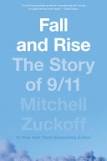 My new Favorite Author is Katherine Center! I just adore her books. Her books really make me happy! Plus, her covers of her books are just downright beautiful. This year I read: The Lost Husband, Happiness is for Beginners, How to Walk Away, and What You Wish For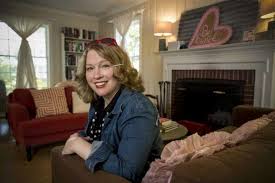 These are the books this year that stood out to me- these are just the ones that I either enjoyed or were original:
Non-Fiction:
Greenlights by Matthew McConaughey
Born A Crime by Trevor Noah
Hillbilly Elegy by J.D. Vance (not my style of book was good nonetheless)
Inside Out by Demi Moore
Columbine by Dave Cullen
Channel Kindness by Lady Gaga and her Foundation (just nice to read about stories when the world is in total insanity this year)
Radium Girls by Kate Moore (It was not a 5 star read for me, but it was interesting to read)
Fiction (not in any order):
Star Crossed Sisters of Tuscany by Lori Nelson Spielman
The Invisible Life of Addie LaRue by V. E. Schwab (for having an original plot. This book was not a 5 star read for me as I thought it was slow)
Four Winds, Magic Hour, and Firefly Lane by Kristin Hannah (You cannot go wrong with any of Hannah's books)
The Switch by Beth O'Leary
The Henna Artist by Alka Joshi
In Five Years by Rebecca Serle (For having an original plot)
Behind Every Lie by Christina McDonald
Oona Out of Order by Margarita Montimore (I love time travel and this was an original concept)
Rebecca by Daphne du Maurier. (good classic)
Home Before Dark by Riley Sager (It would not be summer if I was not reading a Riley Sager book)
A Girl's Guide To Murder by Holly Jackson (I cannot wait for the sequel)
The Extraordinary Life of Sam Hell b y Robert Dugoni (Although I found it dull in parts, overall the story was very good)
Wife Stalker by Liv Constantine (I got an arc of this book. It is a good thriller)
Beach Read by Emily Henry (Although slow in parts, I still enjoyed it)
The Last Flight by Julie Clark (I flew through this book- no pun intended)
YA:
Saint Anything (my 1st Sarah Dressen book but it will not be my last)
Poet X by Elizabeth Acevedo
A Cuban Girls Guide to Tea and Tomorrow by Laura Taylor Namey
Inside Out and Back Again by Thanhha Lai
Fangirl by Rainbow Rowell
I did not read too many outstanding Graphic novels this year. I did read:
Strange Planet by Nathan W. Pyle
Fangirl by Rainbow Rowell
I will Judge you by your Bookshelf by Grant Snider
28 Day Later series by Michael Alan Nelson
Here is to 135 more for 2021! Happy reading, Book Nerds!