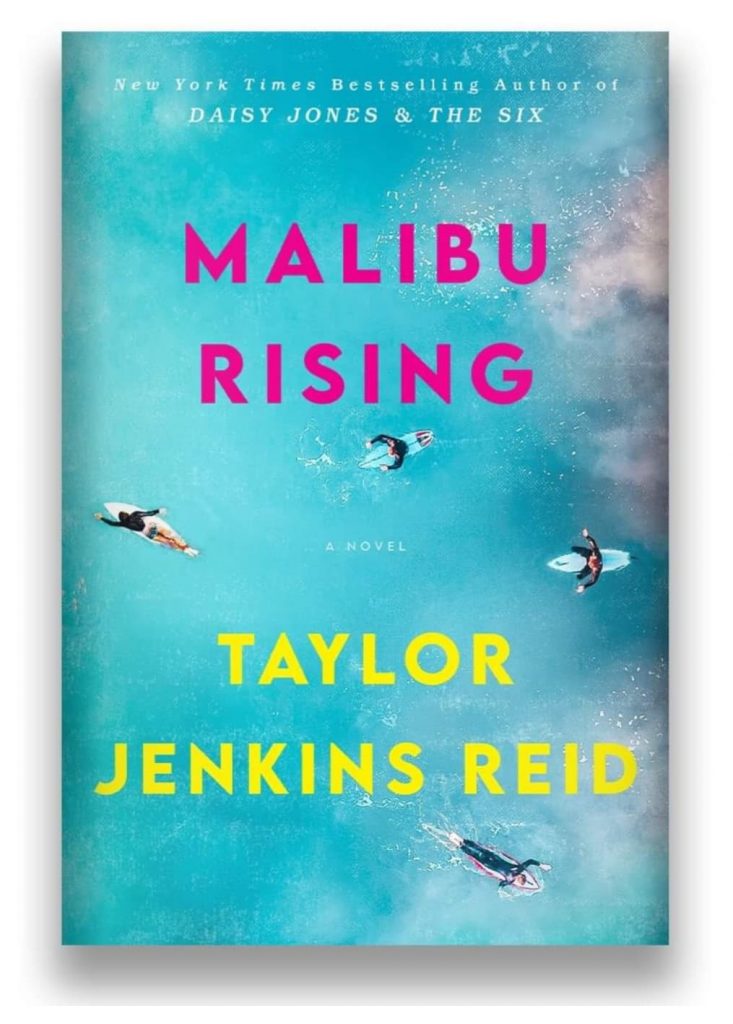 I love her books! Her new book called "Malibu Rising" is coming out 5/25/21! I know it seems like a long way off, but…you can pre-order it!
It is about 4 siblings who are famous and throw a party. But in 24 hours, their lives change forever! It is about one night in the life of a family.
Needless to say, her books are all great! I cannot wait!