I am rating this novel a 3 star review. I wanted to read this book after hearing that it will be made into a TV show for Hulu.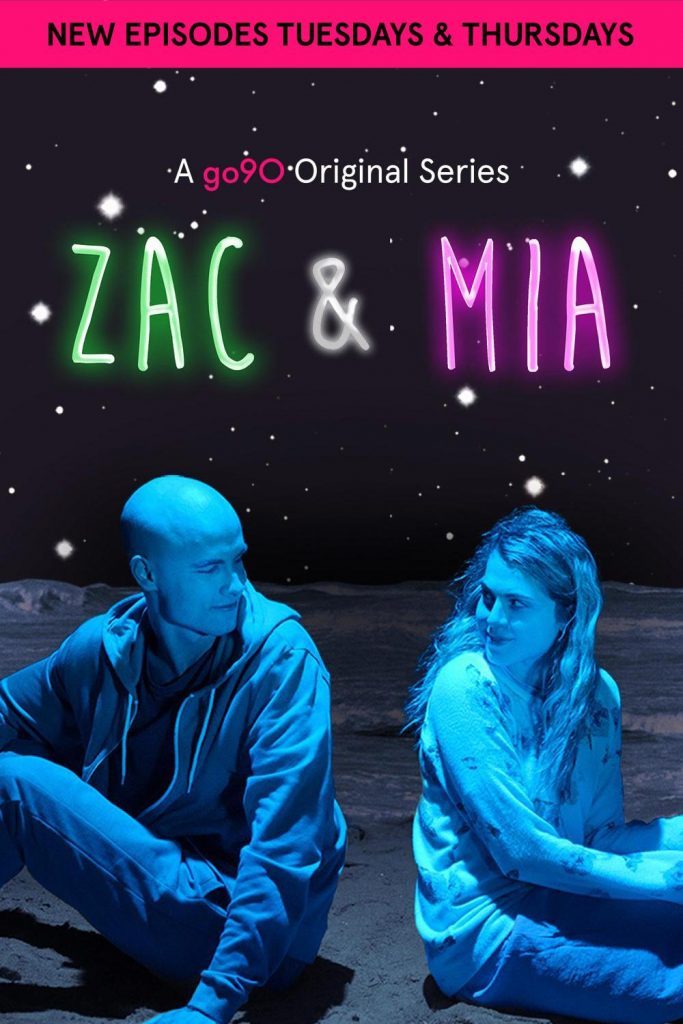 Basically, the story is about two teenagers with cancer. Zac has leukemia and Mia has Osteosarcoma . Zac is more laid back whereas Mia is an antsy and rebellious. Zac gets comfort from his family and friends, whereas Mia pushes her family/friends away. Zac helps Mia through a lot of her emotions when dealing with her cancer. Both experience different emotions than the other one. This is a good book about coping and living in the now.
This book has John Green vibes to it but falls short for me. I felt like the writing was good in this novel, but something was lacking. It is not a tearjerker as these novels typically are. The novel was character-centered, yet I did not feel as though I really knew Mia or Zac entirely. Mia's character was still mysterious and frustrating to me by the end of the novel. I wish they would have discussed Zac and Mia's family a little more. Additionally, I felt like there was a lot more to learn bout the characters. I felt like something was lacking there.
SPOILER ALERT: Read the next paragraph at your own risk: This is not a romance story. It is more about friendship and an unusual friendship. Although, there are sparks, I felt like nothing really happened there. I was left disappointed.