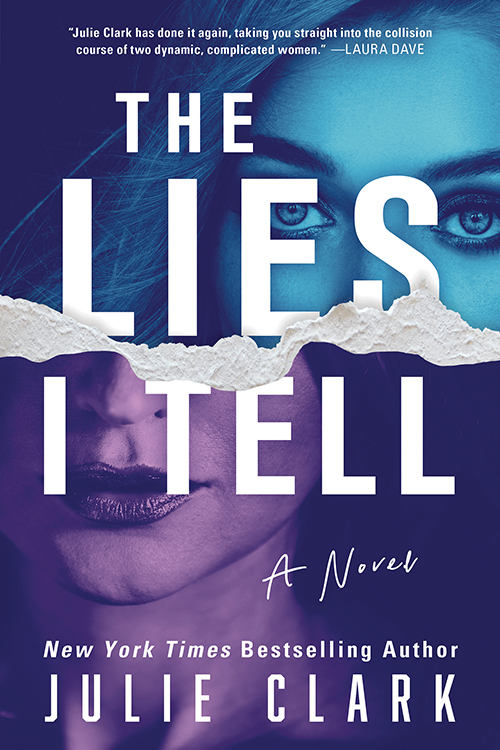 A con artist travels the United States and cons people. There is one person in her past that she would like to do the ultimate con with. She uses an old alias to start the long process of gaining his trust. Kat who has been looking for this con artist notices that the same name pops up again. She starts to investigate and decides to get in closer to her. Maybe she can stop this…
This book was very good. The writing was excellent. I really enjoyed her other novel "The Last Flight" as well.  I had a hard time putting this book down! It was a bit predictable though but still enjoyable. It was definitely a slow burn.
This book has two perspectives: Kat and Meg (basically the cat and mouse). We have Meg who is a con artist and Kat who is after Meg. The most interesting part is both are suspicious of one another, but both want the other one close to them. We got backstories for both characters. They were both complex and likable. It is hard to have someone who commits crimes be likable, but Clark does it with ease. Maybe it was due to her victims kind of deserving it (karma). At least with Meg: she was unreliable. I was not sure if I (the reader) was being conned too.
The one thing that irked me about Kat was that her reason on getting revenge on Meg was silly. I think her anger was not directed at the right person. But the ending kind of helped ease that frustrating part of the book.
It also explores past and present timelines for both characters. There are a lot of side characters and storylines to follow. But it was not too bad to follow. I thought it was structured well to have that many characters and timelines. I wish that there were chapter numbers. I lost my place at one time and with just names in each chapter, I was very confused about where I was in the book.
I really liked the ending of this book. You really need to pay attention to the details in this book to really appreciate what the author did with this book. But the writing flowed so nicely that it was also easy to read.
Trigger warnings: rape, death of loved one, being drugged, statutory rape, etc.