My readers are AWESOME! I got a tip (see comments!!!!) about this month's picks!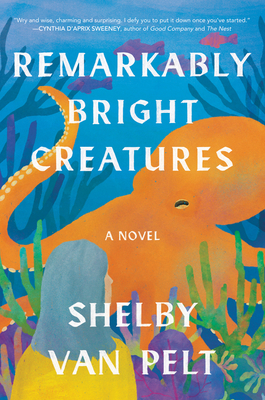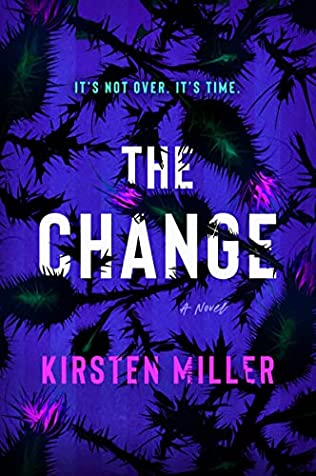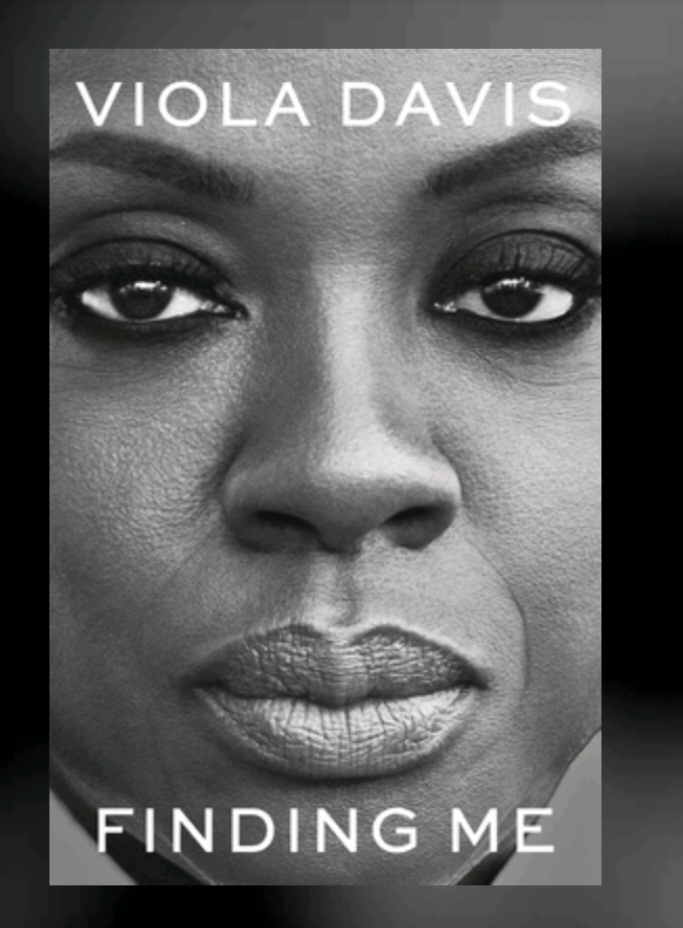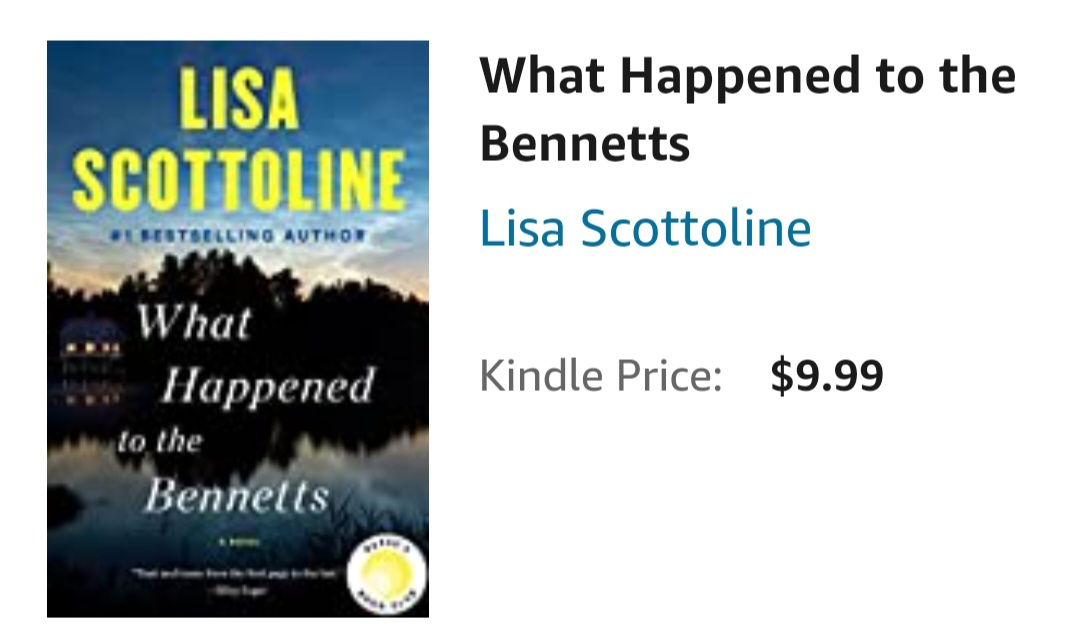 Thanks to one of my readers for finding the sticker for me! That was pretty amazing sleuthing! 🙂
All I saw was the sticker online. Not sure if this will be a future one or this month's. I found it on the Kindle Amazon app.
It is an unusual pick being a male lead character.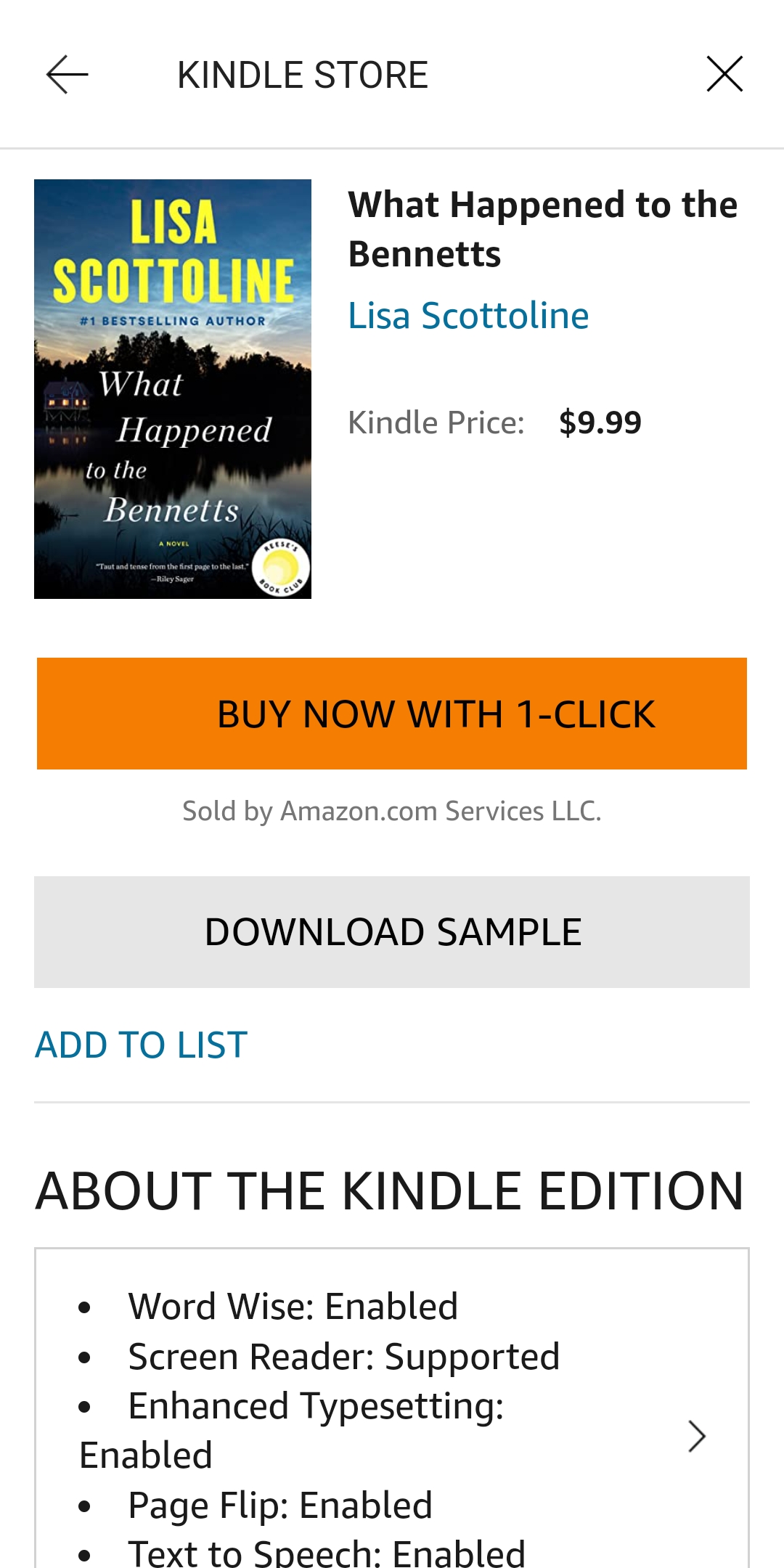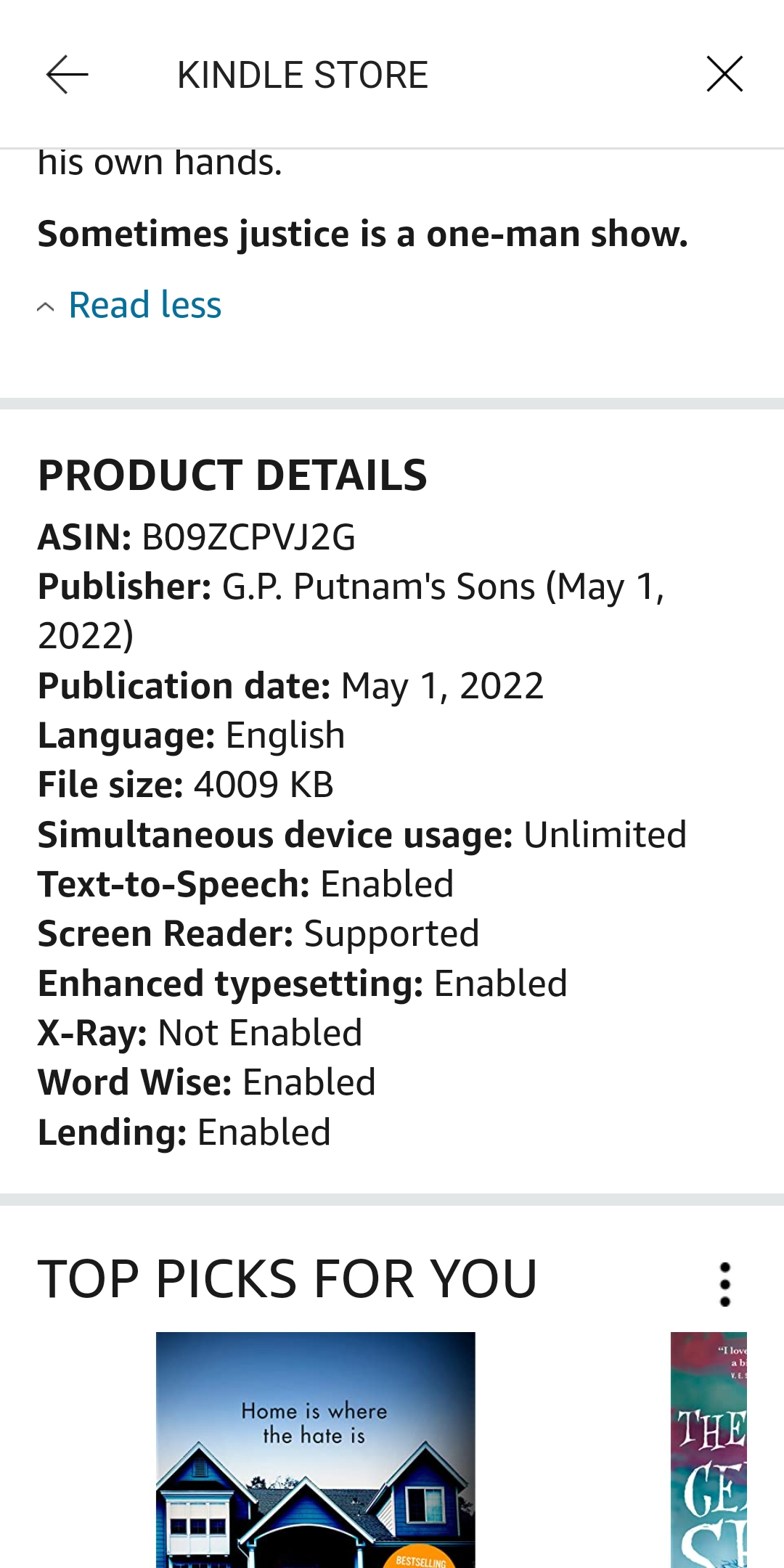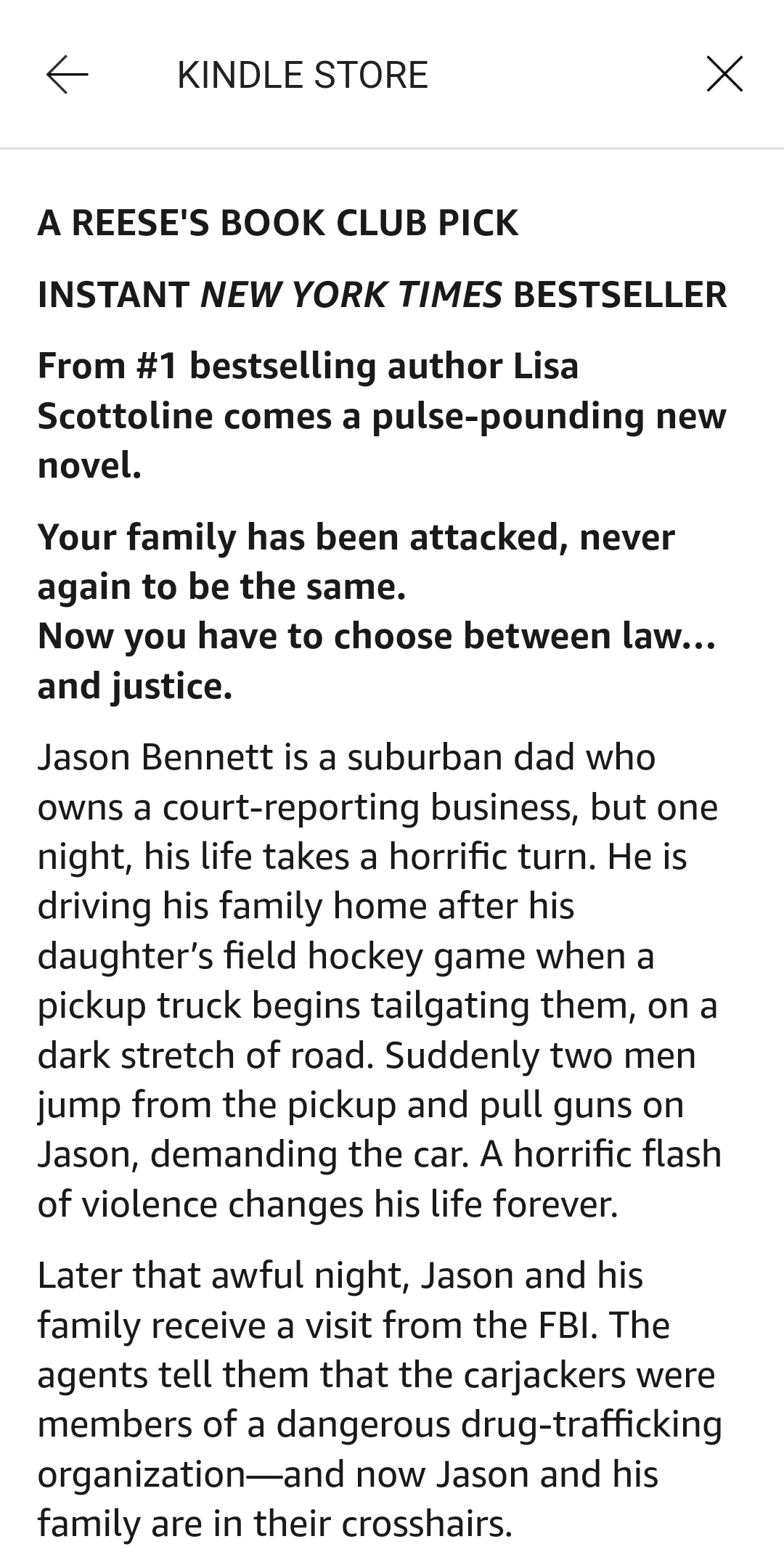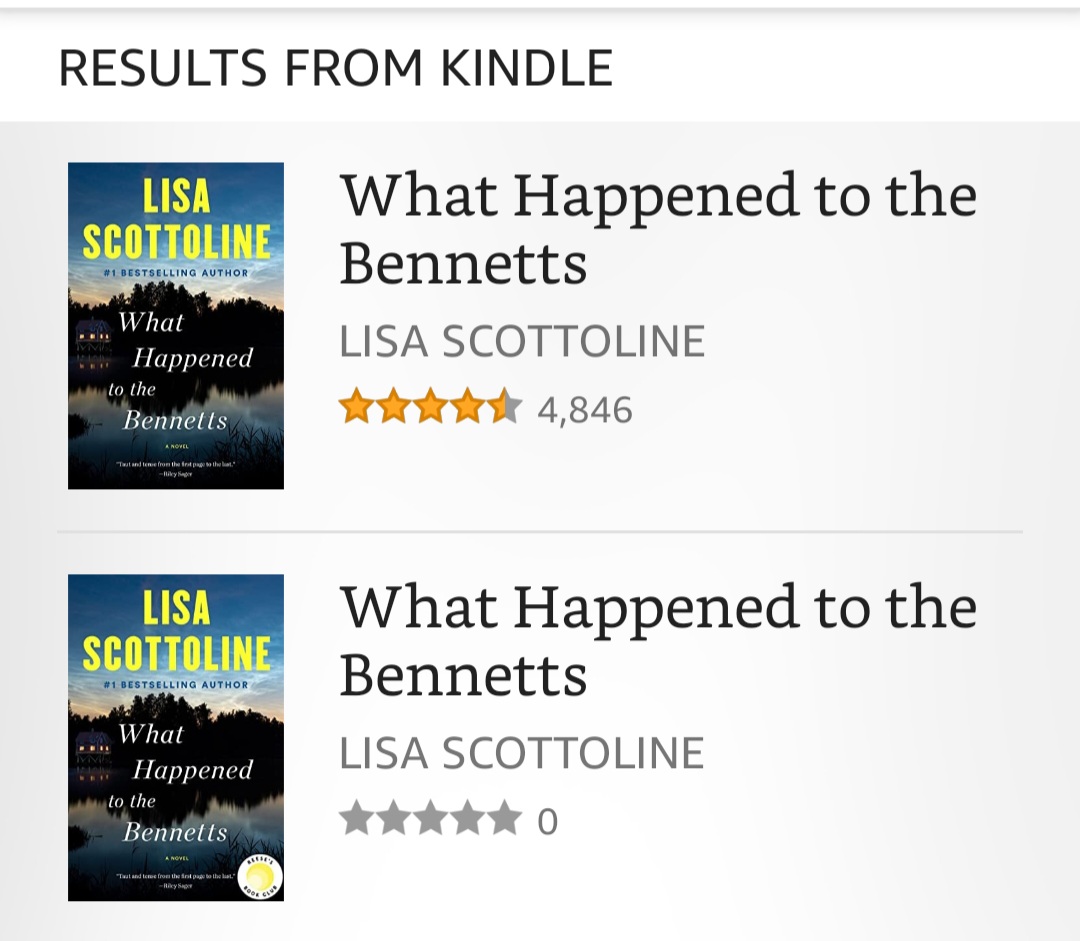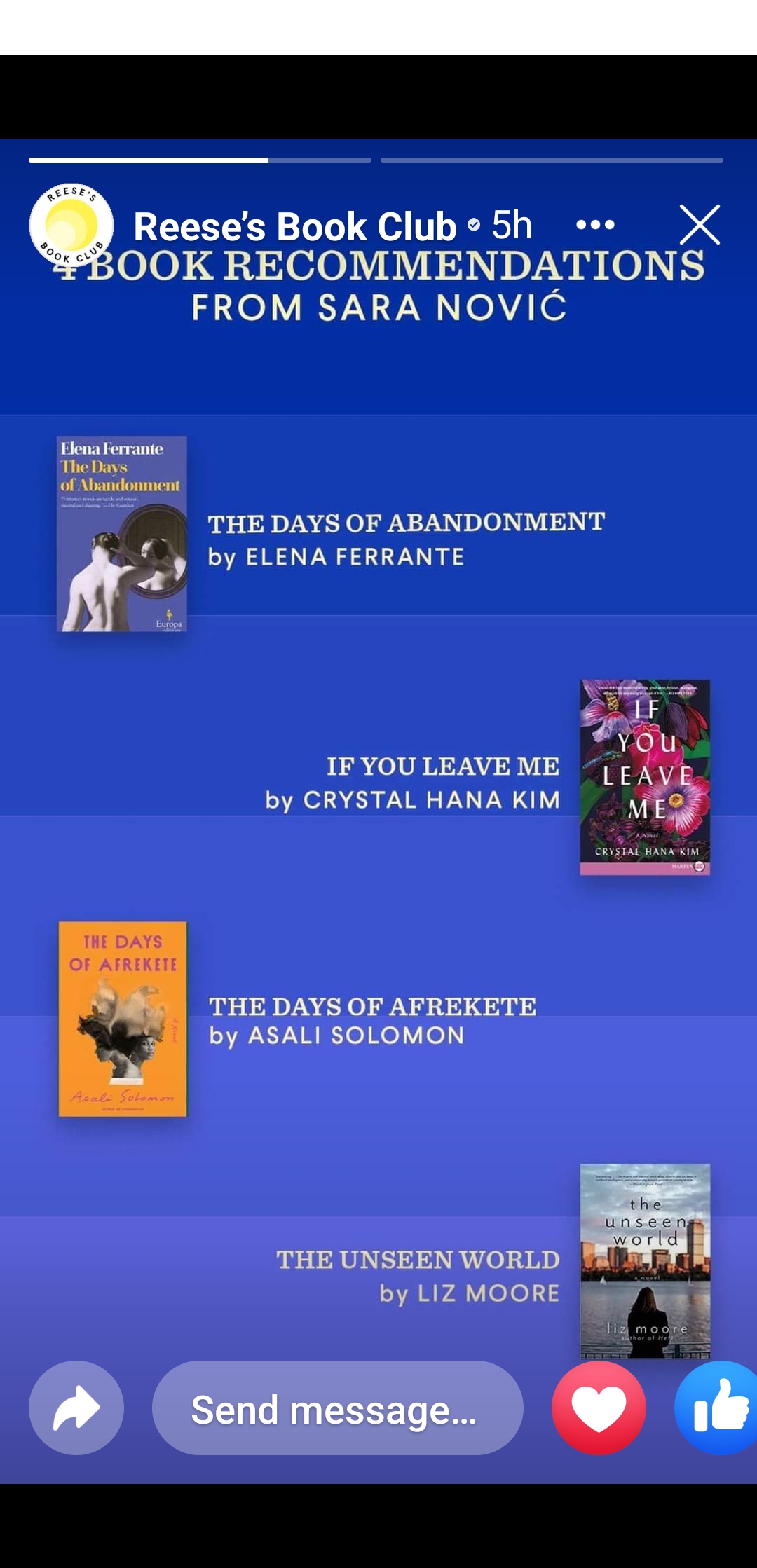 *** I did not see reeses sticker in real life with my own eyes. I saw it in the Amazon Kindle store. If it is wrong, I am sorry. I thought the same thing … odd with a main male character lead. I am not sure if it is a fake or trying to throw us off. I wish I saw one in the store. I do know it has already released. If I saw a physical book, I would be more inclined to back up this find. ***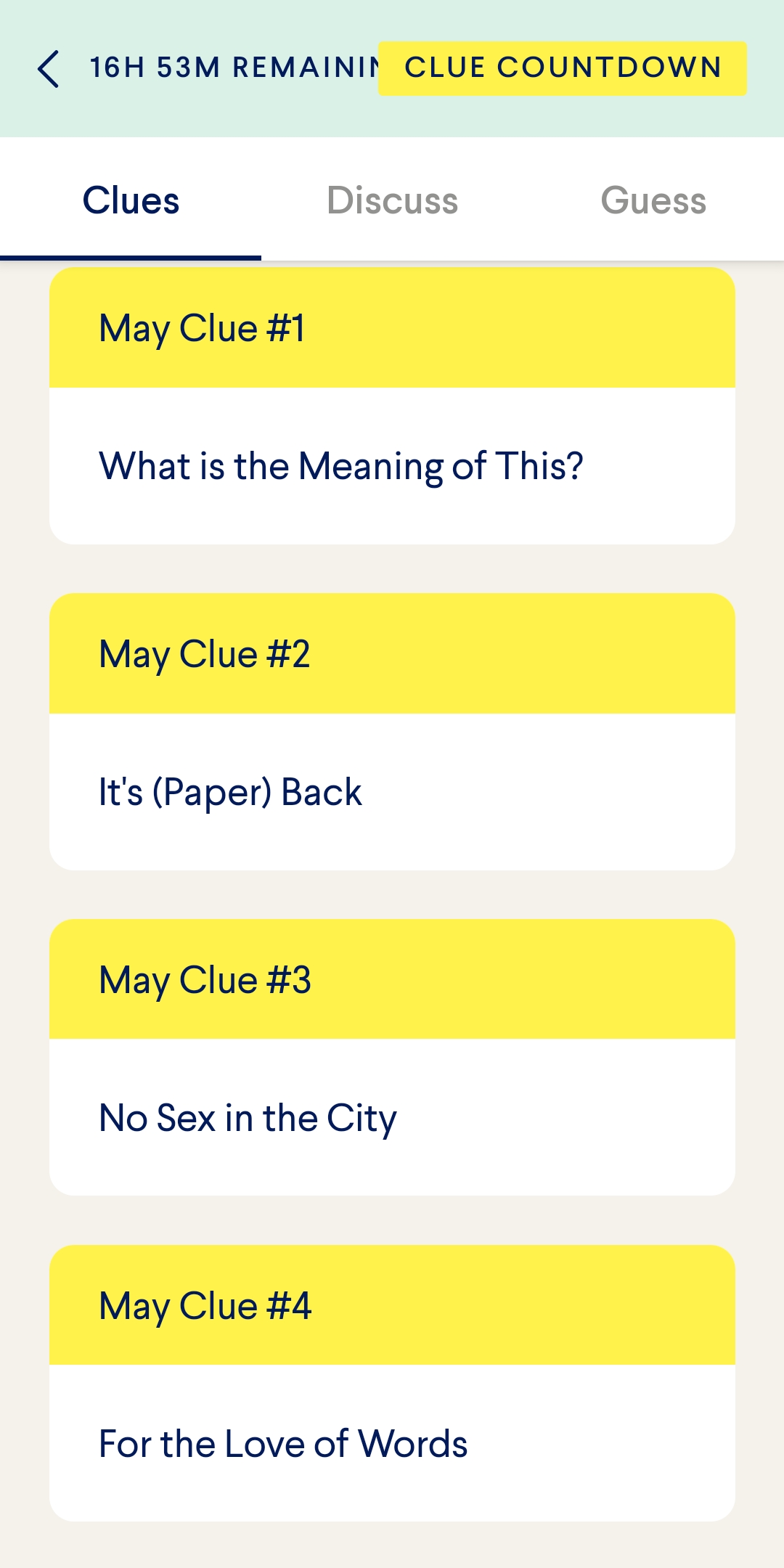 After the clues, I still think it is dictionary of lost words. But I do not have a sticker to back it up.