If you do not want spoilers…. do not read any further.
As previously reported, Oprah's June 15th pick was posted in the June spoilers posting.
I seen the sticker for this book for July for Reese's YA selection.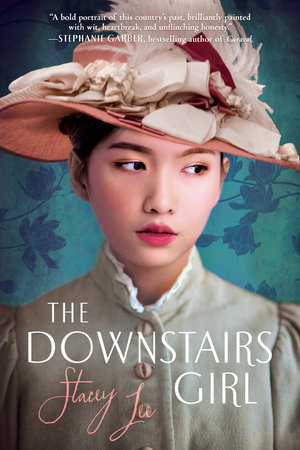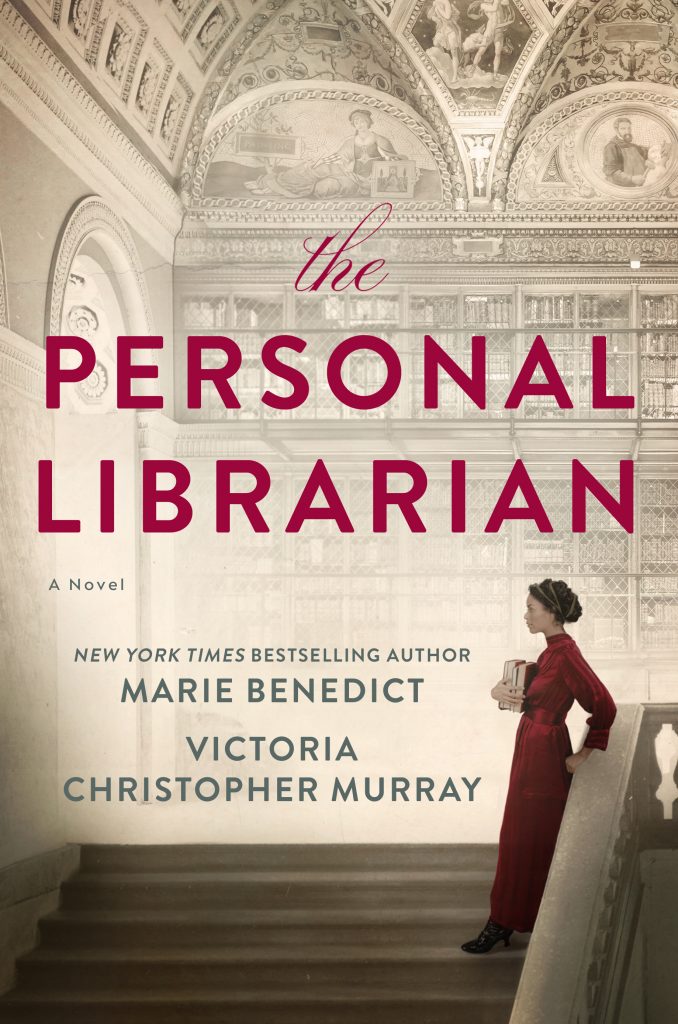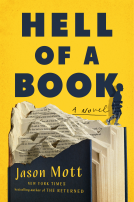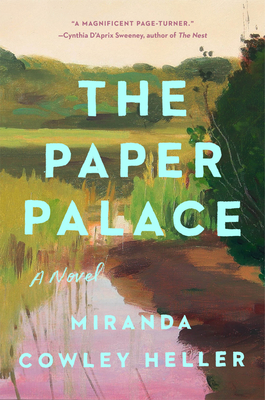 I will update this if I find out Goop and Belletrist Book Club.
I am going to stop doing Andrew Luck's Book club as he has not announced a new pick for a while.